For Landlords
Leave-on Program Frequently Asked Questions
If you have questions or would like more information, please call us at 1-800-833-4200, Monday through Friday 7 a.m. to 5 p.m.


If I have a previous balance with Liberty Utilities can I still enroll in the program?
Yes. However, before you can enroll, please call 1-800-833-4200 to make a payment agreement.
If my tenant is shut off for credit-related matters, will the transfer to the program take place?
No, the transfer of service to your name will not be completed.
Can I stop service of an account enrolled in the program?
First you must cancel your agreement in writing or you can stop service by using our Remove Accounts form.
If the service is off and I apply for the program, will it automatically be connected in my name?
Yes. The account automatically goes in your name once you have enrolled in the program.
If I sell my property, is it necessary to cancel the program?
Yes. We would not know the property is sold; therefore, the program would continue until you cancel it.
Can I enroll accounts in the program for the winter only?
Yes. But you must cancel your enrollment in the spring and reapply in the winter or fall by using our Remove Accountsand Enroll Accounts forms or in writing.
Will I be notified when my tenant shuts off service and it goes in my name?
No. The account will be transferred into your name automatically. You will be notified when you receive our bill.
Can someone else (spouse, manager, etc) enroll or cancel accounts in this program?
No. Only the person who originally enrolled accounts in the program can enroll or remove accounts from the program.
If I have never had service with Liberty Utilities, can I enroll in the program?
Yes. Use our online form to enroll accounts and we will contact you if there is a problem. Please make sure all your contact information is correct and that we have the daytime telephone number to contact you.
Will I be notified when the program is set up?
No. The accounts you enroll are processed the same day your request is received.
If my tenant has already requested to stop service, can I enroll in the program?
Yes, you can call and enroll in the program and get service in your name at that time.
Will you contact me when a tenant requests to stop service?
No. You will receive the next bill once the transfer is complete.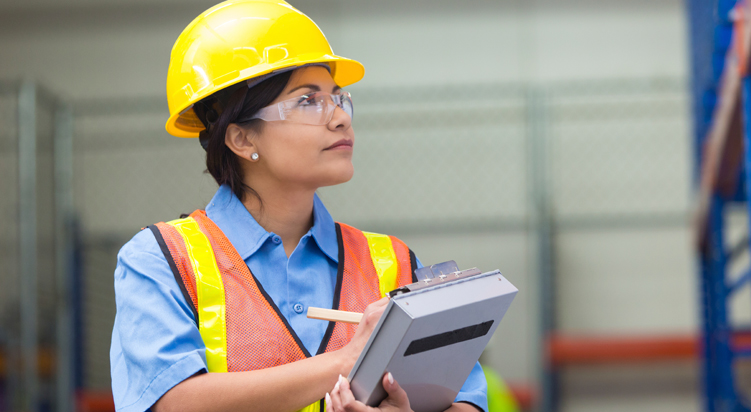 Contact Us
Question? Contact our Sales & Marketing team for information. We're here to help.