Cost of Gas Price Increase
Most customers have heard the news of the increase in energy prices across the country. This price increase does not only apply to natural gas. In fact, prices for all forms of energy are increasing this year, including electricity and propane.
Liberty buys the gas we deliver to our customers on the open natural gas market. There are multiple factors contributing to the market price increase:

The war in Ukraine has caused uncertainty in the energy market and has created an increased demand for our domestic produced natural gas.
Lower than normal storage levels have also put put upward pressure on prices.
Warmer temperatures across the US last summer created a higher demand for gas in the electric market, as many electric power plants are fueled by natural gas.
A higher than normal demand for Liquified Natural Gas (LNG) exports to Europe and Asia have also driven up market prices.
Hurricane Ida caused a steep decline in natural gas production in August of 2021, which caused a spike in prices.
How Much Can Liberty Customers Expect to Pay?
For natural gas customers (excluding Keene) the residential Gas Supply charge for July, 2022 is $0.6984/therm. In July, 2021 the residential Gas Supply charge was $0.3935/therm. For Keene customers, the residential Gas Supply charge for July, 2022 is $2.4835/therm. In July, 2021 the residential Gas Supply charge was $1.4860/therm.

The NH Public Utilities Commission has approved an increase in the Gas Supply Charge effective August 1, 2022. The rate for Liberty's residential customers (excluding Keene) is $1.2295/therm. This rate cannot be increased any further during the summer period but may be adjusted downward if market pricing decreases. This rate will increase a typical residential customer's bill by approximately 54%.

Liberty expects the winter Gas Supply charge to be significantly higher than last winter. We will provide details as they become available.
Is There Anything Customers Can Do to Reduce Their Bills?
YES! Energy Efficiency can play a role in keeping heating bills manageable this winter. Click the button below to view energy saving tips. 

 

Another way to make monthly bills more manageable is to sign up for Budget Billing. This program allows customers to spread out payments over the year, avoiding seasonal fluctuations in monthly gas bills. Click the button below to learn more about this program. 
Does Liberty Offer Financial Assistance
Yes. We offer payment arrangements to help those customers with a past due balance. 

The state of New Hampshire also has resources to help customers having financial difficulties, such as the Emergency Rental Assistance Program, Neighbor Helping Neighbor, and Fuel Assistance. Click the button below for more information about these programs.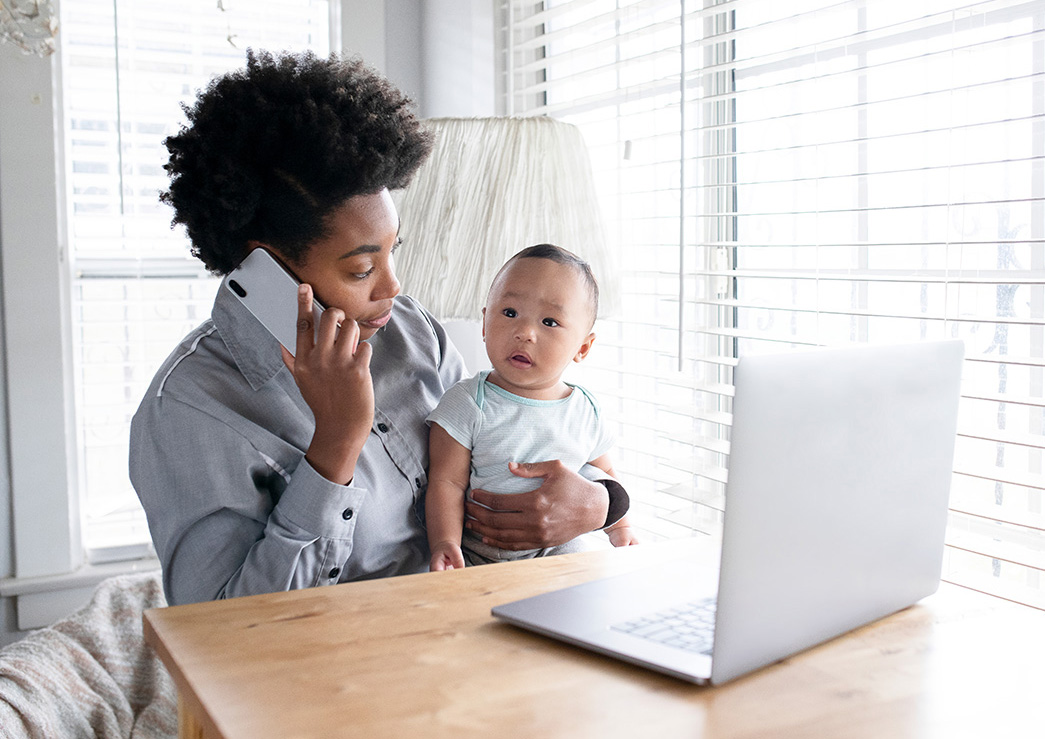 Still Have Concerns?
Our customer service representatives are here to help you. Contact us at 1-800-375-7413 Monday - Friday, 7 am to 5 pm