Electric Vehicle Charging (EV)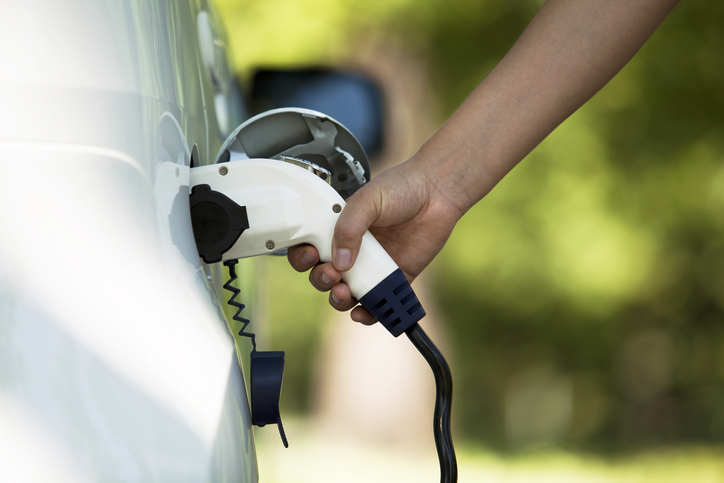 Electric Vehicles Q&A
As electric vehicles become more popular, many of our customers have questions about vehicle charging, operating costs and billing options.
If you are considering an electric vehicle purchase, please review the information and resources below.


Q. I'm considering purchasing an electric vehicle. Where should I start?
A. The US Department of Energy has a great website with lots of information about electric vehicles. Learn about technologies available, models available, info about emissions and much more.www.afdc.energy.gov/fuels/electricity.html
Q. What does it cost to operate an electric vehicle?
A. Costs to operate differ depending on make, model and driving habits. You can compare the costs of electric and gasoline vehicles using this tool offered by the US Department of Energy. www.afdc.energy.gov/calc/
Q. Are there rebates, incentives or tax credits available to those who purchase electric vehicles?
A. Rebates, incentives and tax credits change quite often. Please use this incentive locator help find available local and federal incentives. www.goelectricdrive.org/incentives
Q. How do I find public EV charging stations?
A. Liberty Utilities has public charging stations located at 15 Buttrick Rd., Londonderry, NH 03053. To find other EV charging stations, use this EV charging station locator from the US Department of Energy.www.afdc.energy.gov/fuels/electricity_locations.html>
Commercial Charging Stations
Q. I want to install commercial charging stations at my business property. How do I get started?
A. Start by contacting a licensed electrician. An electrician will determine if your current electrical system can handle the added load of the charging stations. If your electrical service needs to be upgraded, visit our Contact Us page to download forms, specifications as well as terms and conditions. You can also call customer service at 1-800-375-7413 (option 5) or email NHElectricSrvReq@libertyutilities.com
Q. Are there any incentives available to become a public EV charging station?
A. Currently there is incentive money available from the State of New Hampshire. Visit this link for more information des.nh.gov/organization/divisions/air/drive-electric/index.htm