Commercial Customer Savings Profiles
Saving Energy and Increasing Comfort - One Business at a Time
Salem High School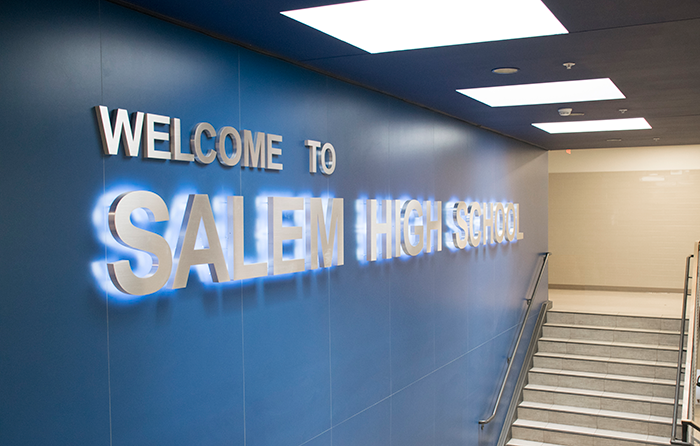 Read Profile
Stragnell Homestead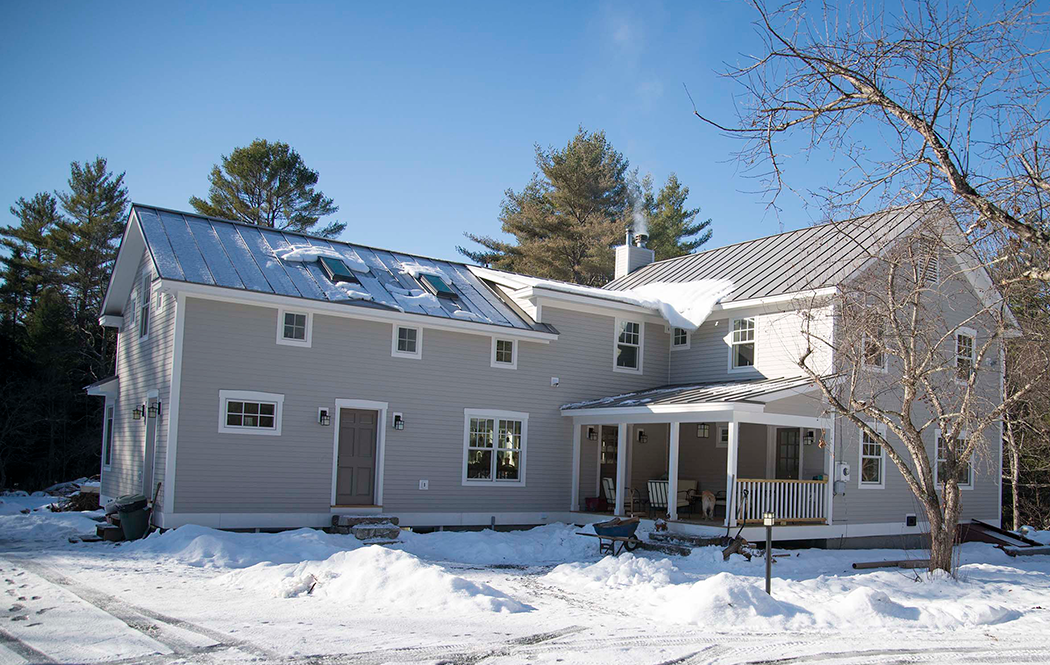 Canaan family transforms their 174 year old home to the ENERGY STAR standard and receives $5,634 in rebates.
Read Profile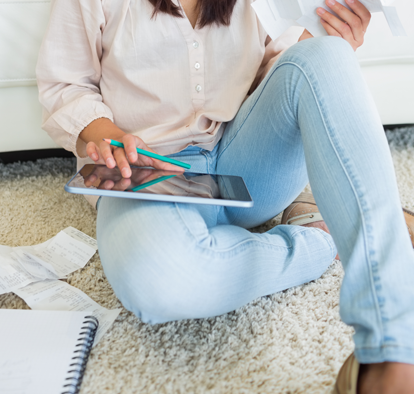 Additional Resources
Interested in other ways to save energy and reduce costs? Liberty continues to collect information specific to different types of businesses and home energy considerations available to you here.