For Gas Marketers


Administrative Fees and Charges
Capacity Assignments
Capacity Allocators
Capacity Resources
Rules for Trade
At the beginning of each month, marketers will be notified that they can commence trading non-daily with non-daily ATV imbalances and daily imbalances with other daily imbalances. Trades are due three (3) days after the notification.
When engaging in trade transactions with other parties, each party must submit a completed form via email to Liberty.Noms@libertyutilities.com
Retail Choice and Broker Billing correspondence:
Liberty.Noms@libertyutilities.com
Legal correspondence:
Assistant General Council
Liberty Utilities
15 Buttrick Road
Londonderry, NH 03053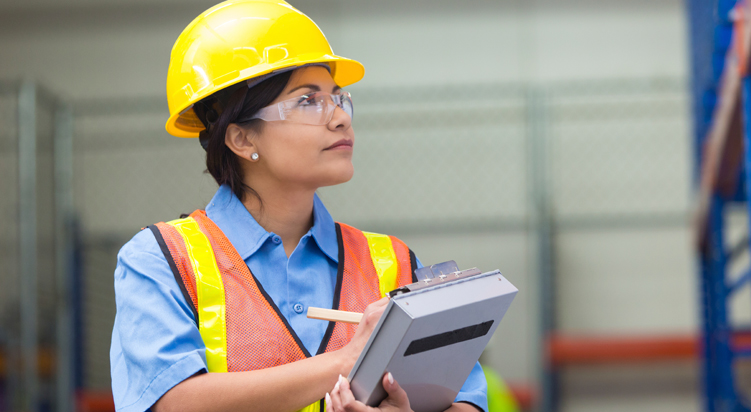 Contact Us
Question? Please contact our Retail Choice team. We're here to help.