Cost of Gas Price Information
The cost of natural gas can fluctuate from month to month based on many different factors. We understand that the price of natural gas can create a hardship for some of our customers. Below you will find information about what typically causes price fluctuations and how we are here to help.

What Causes Price Fluctuations?
Liberty purchases the gas we deliver to our customers on the open natural gas market.

The actual cost of natural gas is heavily regulated by the New Hampshire Public Utilities Commission and is not determined by Liberty, it is determined by the market conditions. The cost is then passed directly to customers; Liberty does not earn a profit from it.

When natural gas prices fluctuate, it's usually the result of supply versus demand at a specific geographic location. If natural gas supply is low, or if consumption is high, the cost per therm of natural gas will rise. Likewise, when supply is high or demand is low, the price per therm will fall.
Is There Anything Customers Can Do to Reduce Their Bills?
YES! Energy Efficiency can play a role in keeping heating bills manageable this winter. Click the button below to view energy saving tips. 

 

Another way to make monthly bills more manageable is to sign up for Budget Billing. This program allows customers to spread out payments over the year, avoiding seasonal fluctuations in monthly gas bills. Click the button below to learn more about this program. 
Does Liberty Offer Financial Assistance
Yes. We offer payment arrangements to help those customers with a past due balance. 

The state of New Hampshire also has resources to help customers having financial difficulties, such as the Emergency Rental Assistance Program, Neighbor Helping Neighbor, and Fuel Assistance. Click the button below for more information about these programs.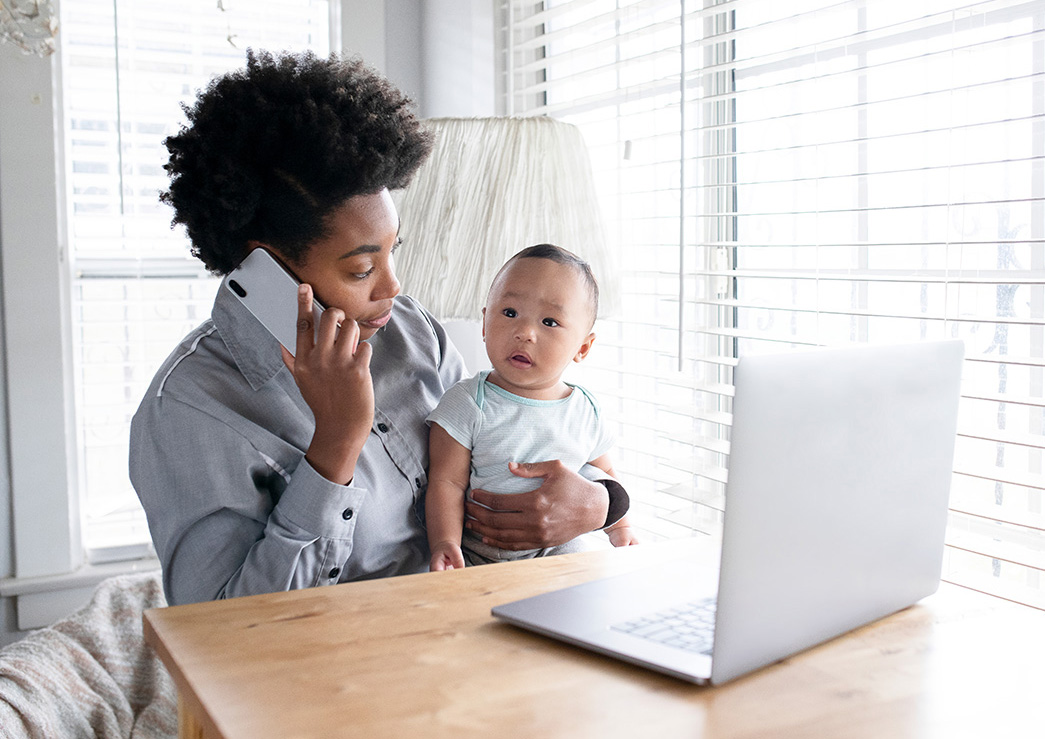 Still Have Concerns?
Our customer service representatives are here to help you. Contact us at 1-800-833-4200 Monday - Friday, 7 am to 5 pm.