Electricity Partners


For Technical & Construction Professionals
Apply for Service
To apply for a new service call 1-800-375-7413 so we can start a work request.
A work request is any request for new service or service upgrade initiated by a customer or a customer's agent (electrician, engineer, or general contractor). Work requests include:
Temporary service,
Residential Service
Residential Subdivision
Condominiums, Apartments or Mobile Home Complexes
Commercial or Industrial Facilities
Commercial Subdivisions
Demolitions
Service Documents
Initiate a new service work request, view our Line Extension Policies and reference information, such as the Specifications for Electrical Installations which contains requirements for electric service. All forms can be accessed from the right side of this page.
Residential Projects
For residential property projects (i.e. a single home), please call 1-800-375-7413.
Electric Safety
Learn about power line and electrical safety
Landlords and Property Owners
Leave on for Landlord Program
Enroll tenant accounts in this program to have gas services automatically transferred to your own name when your tenant stops service.
Enroll Accounts
Use the Landlord Authorization Form to add accounts to the program.
Please note: If your tenant's services are disconnected due to credit-related matters, the transfer of service to your name will not be completed.
Remove Accounts
Use the Landlord to have the gas service taken out of your name for specified accounts.
Frequently Asked Questions
If you have any questions, you may find the answer in our FAQ page.
If you have questions or would like more information, please call us at 1-800-375-7413, Monday through Friday 7 a.m. to 5 p.m. or use the General Contact Us form.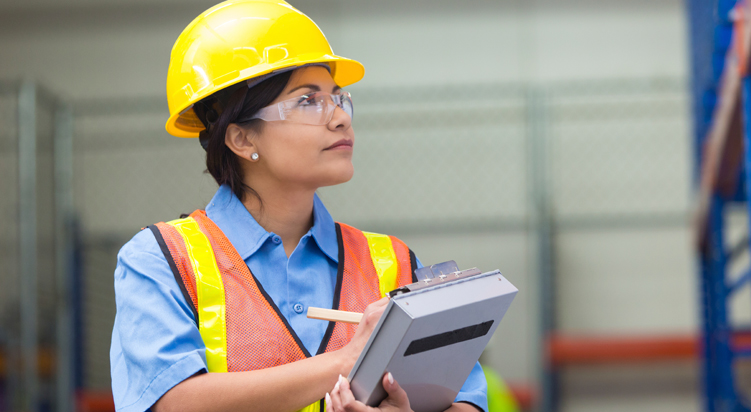 Contact Us
Question? Contact our Customer Care team for information. We're here to help.
1-800-375-7413
Commonly Use Forms and Documents
Forms to Initiate New Service
Apply for an easement if the electric service request requires that we install our equipment on your property
Provide detailed load information for the electrical equipment in your commercial or industrial facility.
Provide detailed load information for the electrical equipment in a condominium complex, apartment complex or mobile home complex.
Provide detailed load information for the electrical equipment in a residential development.

Please submit to: NHElectricSrvReq@libertyutilities.com
Policies, Terms & Conditions (Rates and Tariffs)
Terms and Conditions (Rates and Tariffs) (Page 3)
Policy 1: Line extension policy for individual residential customers (Page 12)
Policy 2 – Line extension policy for residential developments (Page 17)
Policy 3 – Line extension policy for individual commercial and industrial customers (Page 22)
Policy 4 – Line extension policy for commercial and industrial developments (Page 26)
Other Documents
Specifications for Electrical Installations (ESB 750)
URD Installation & Responsibility Guide (ESB 759A)
UCD Installation & Responsibility Guide (ESB 759B)
RUS Installation & Responsibility Guide (ESB759C)