Refrigerator Rebate - Residential - New Hampshire Electric - Liberty
Refrigerators and Freezers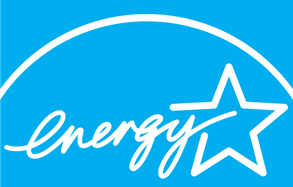 ---
WONDERING WHAT TO DO WITH YOUR OLD REFRIGERATOR OR FREEZER?
We will come pick it up for FREE, and give you $75.
Get $40-$50 back through a rebate from Liberty upon your purchase of an eligible ENERGY STAR® qualified refrigerator or freezer.
Required Steps
Purchase an ENERGY STAR® qualified refrigerator. Fill out the mail-in rebate form completely, attach the receipt and a copy of your most recent electric bill, and send it to the address on the form.
Eligibility
This offer is available to New Hampshire residential electric customers of Liberty. The rebate is good for purchases made from January 1, 2023 through December 31, 2023. All rebate requests must be postmarked no later than January 31, 2024.
Visit the ENERGY STAR® Website for an up-to-date list of qualified refrigerators.
Questions? Please call us at 1-877-366-3749.
Benefits
ENERGY STAR® qualified refrigerators are designed to better regulate temperature and have more efficient compressors than most refrigerators on the market.
To be ENERGY STAR® qualified, a refrigerator must exceed current government energy standards by twenty percent or more.
Download Form Go to Online Form
All program applications are processed on a first-come, first-serve basis. Rebates are limited and available to qualifying applications until the program budget is depleted.