Keene Customers
Prior to purchasing any new high efficiency natural gas or propane equipment, please call us at 603-352-1230 so we can verify that the equipment can be converted to work with Propane/Air. Equipment rebates will not be issued if customers do not contact us first.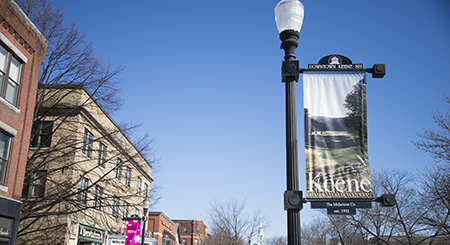 If you have already spoken to a Keene Customer Service Representative about the equipment rebates you may be eligible for, please click the button below to view rebate information.
Manufacturer Rebates
The following rebates can be purchased anytime without prior consent from Liberty, as they are fuel-neutral and offered by equipment manufacturers that we partner with.
AquaMotion (hot water recirculation)
ShowerStart by Evolve Technologies (water-saving products)