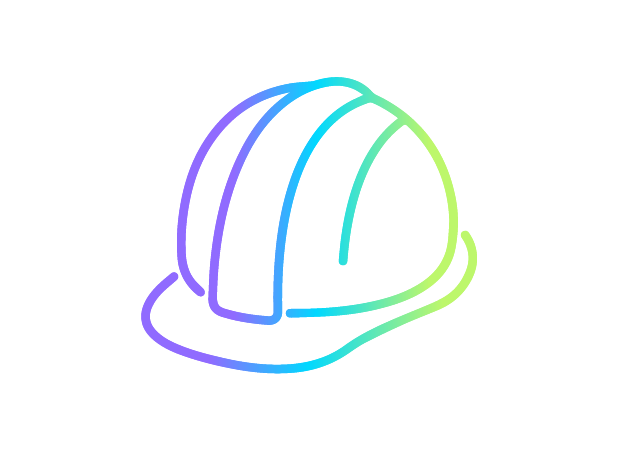 Construction Updates - Keep up to date with our scheduled work
Safety is our number one priority. From time to time, we may need to perform maintenance on our natural gas or electric infrastructure in order to keep the services we offer as safe and reliable as possile. Because of the nature of our business, the majority of our infrastructure is found underground or on the side or roads, which means our customers and other residents/businesses in the area could be affected by construction related traffic delays.
Liberty and/or a qualified contractor will perform the work. A police detail will be provided, if necessary. The road will be open to the public and parking may be limited. A construction foreman, with appropriate identification, will be on site to address your parking needs throughout the duration of the construction.
There may be a lag between temporary and permanent restoration of the street and sidewalk, depending on weather and ground conditions.

In the meantime, please bare with us! The upgrades we are making will help us provide safe and reliaible service.
Service Areas
Scheduled work for the week of 5-29-2023
What You Need to Know
If you choose to have a service installed while construction is going on, you do not need to convert your heating system to natural gas to qualify for the free service.
You can install any natural gas appliance, like a stove, dryer or fireplace, and still get a free gas service line.
After your service line is installed, we give you 9 months to connect your new appliance(s) to natural gas.
For more information about switching to natural gas, call our Business and Community Development team at [customercarephonenumber] or click the link below.