Weather Preparation - Residential - New Hampshire Gas - Liberty
Plan ahead for extreme weather and potential outages
Whether it's a winter storm, heat wave, drought, or other severe weather event, Liberty encourages our customers to be prepared for extreme weather conditions by having an emergency plan in place and additional supplies on hand. To prepare, create a basic emergency plan and share it with all household members. Include evacuation routes and a meeting point outside the home. Also create an emergency kit with essentials that you may need if a disaster strikes. Use the checklist below to help.
Make an emergency plan
Program the following numbers into your mobile phone:

Liberty emergency number: 1-855-327-7758
Other utility companies
Red Cross

Charge mobile phones
Create an emergency preparedness kit
Create a kit that has the following items in it:
First-aid kit
Essential medications
Battery-powered or hand-crank radio
Back-up battery for mobile devices
Flashlight and extra batteries
Canned food and manual can opener
Bottled water (at least one gallon per person per day)
Baby formula (if applicable) and food and water for pets
Download a Checklist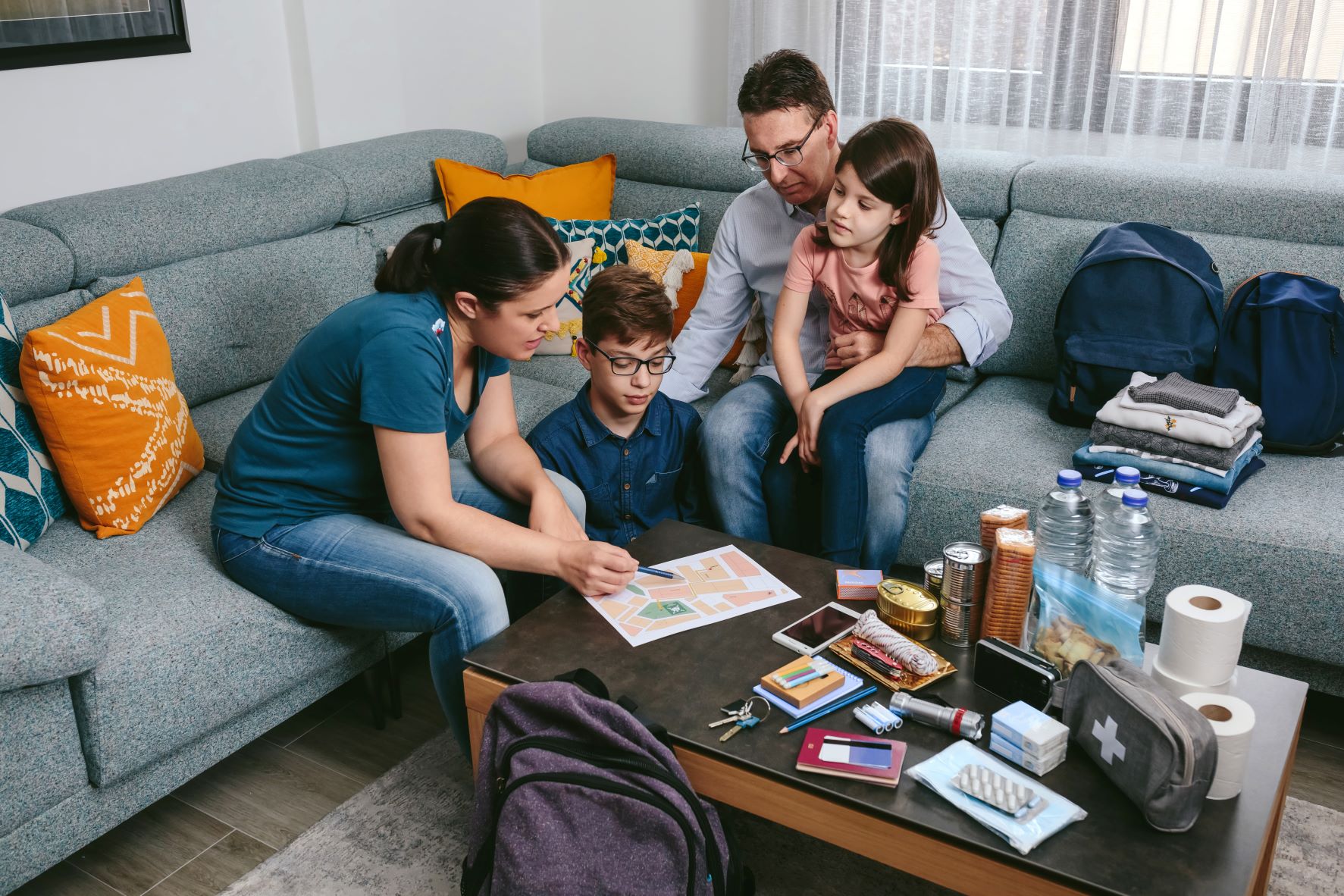 Extreme weather safety tips and information
Gather in a central room where there is an alternative heat source such as a fireplace.
Make sure each family member has a warm coat, gloves, and hat. Dress in loose layers of clothing.
If the indoor temperature drops to 55 degrees Fahrenheit or below, open faucets slightly so they constantly drip to prevent water pipes from freezing.
If candles and portable heaters are used, never leave them unattended.
Never use charcoal as an indoor heating or cooking source.
Never use gasoline or other flammable liquids to start or quicken a fire. Always keep a screen around an open flame, and don't close the damper while ashes are still hot.
Remember, a fuel-burning heater, such as a kerosene heater, requires proper ventilation to prevent buildup of harmful fumes.
Place heaters on a hard, non-combustible surface.
Most people are familiar with the distinctive "pungent odor" aroma added to natural gas. It's often compared to sulfur or rotten eggs. If you smell gas in your home, or suspect a gas leak, call us or call 911 right away.
How we restore gas service
Report an Issue
Call 911, or Liberty at 1-855-327-7758 to report a gas emergency.