Did you know that natural gas can be used for multiple applications throughout your home?
Scroll through the pictures below to discover all the ways that you can make clean, safe, and affordable natural gas work harder for your home and your wallet.
Commercial Customers Click Here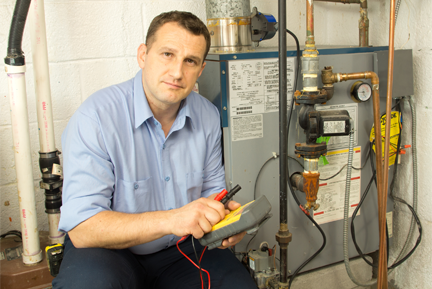 Find A Contractor
Don't have a contractor? No problem! Use our list to find a qualified plumbing or HVAC specialists in your area

Find a Contractor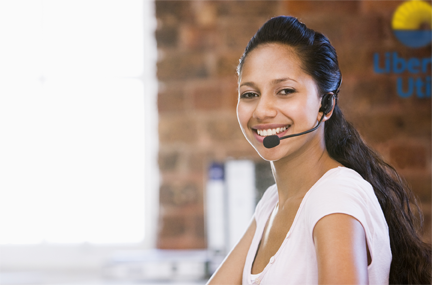 Contact Us
Looking to add gas equipment at your home? Please contact us so we can verify that your current service and meter can accomodate the added load.
1-800-833-4200