Room AC Rebate - Residential - New Hampshire Electric - Liberty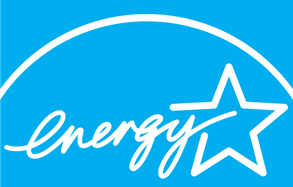 WONDERING WHAT TO DO WITH YOUR OLD ROOM AIR CONDITIONER?
If you recycle an old refrigerator or freezer with us, while we are at your home we can take any old A/C units and recycle them for FREE.
Room Air Conditioners

For a limited time, purchase a qualifying ENERGY STAR® rated room air conditioner between January 1, 2023 and December 31, 2023, and receive a $20 rebate by filling out a mail-in rebate form. All rebate requests must be postmarked no later than January 31, 2024.

Download Form Go to Online Form
All program applications are processed on a first-come, first-serve basis. Rebates are limited and available to qualifying applications until the program budget is depleted.