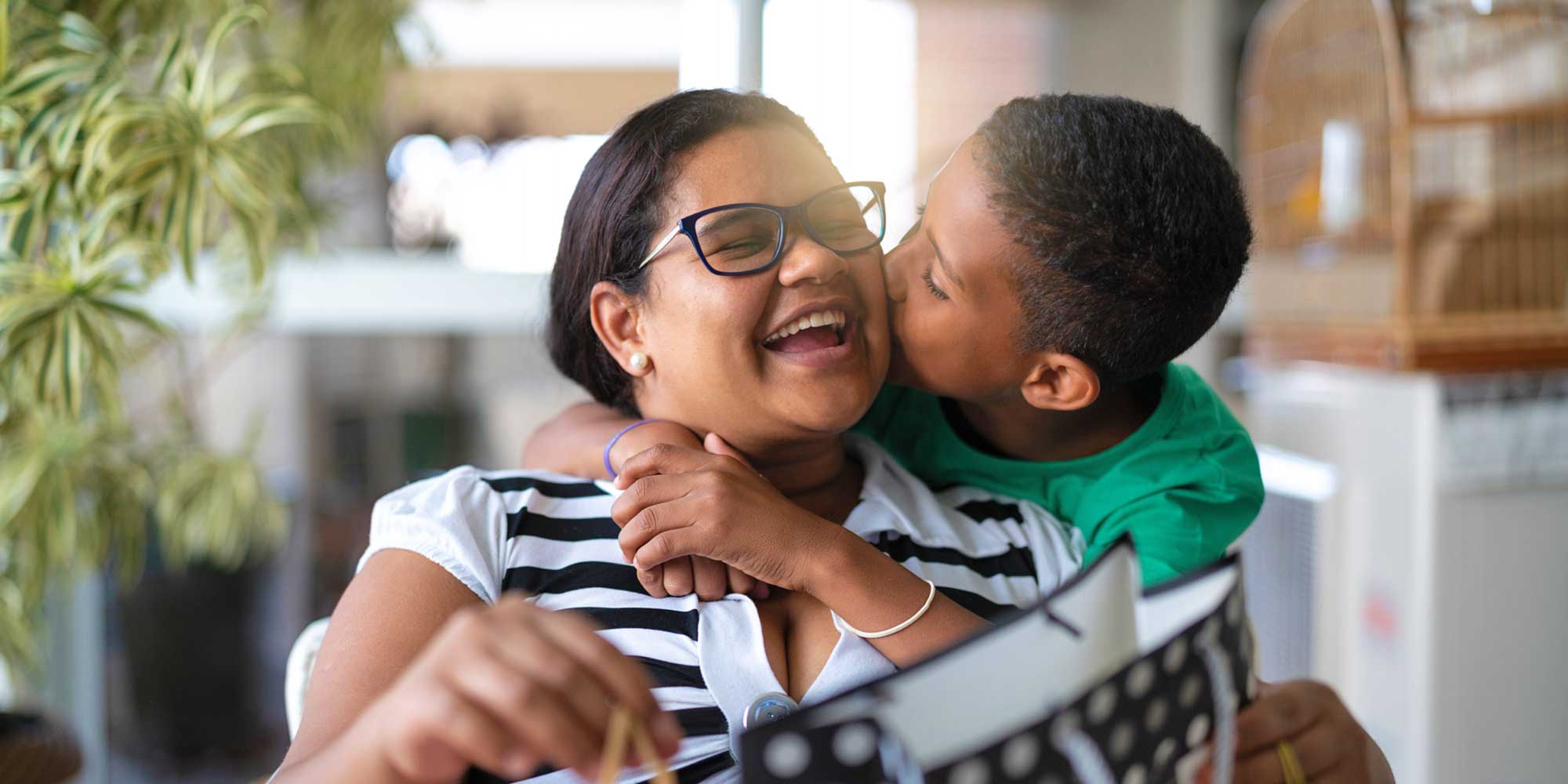 Need help using the new My Account portal?
If you are an existing Auto Pay or My Account customer, simply use your email address as your username and your existing password to get started. You will be prompted to change your password.
Community Information
High Gas Prices
Learn more about the rising cost of gas across the country and how Liberty is here to help you.
Electric Price Increase
Beginning on August 1, electric customers will see a price increase in the cost of electricity.
Construction Notification
Stay up to date with our scheduled construction work.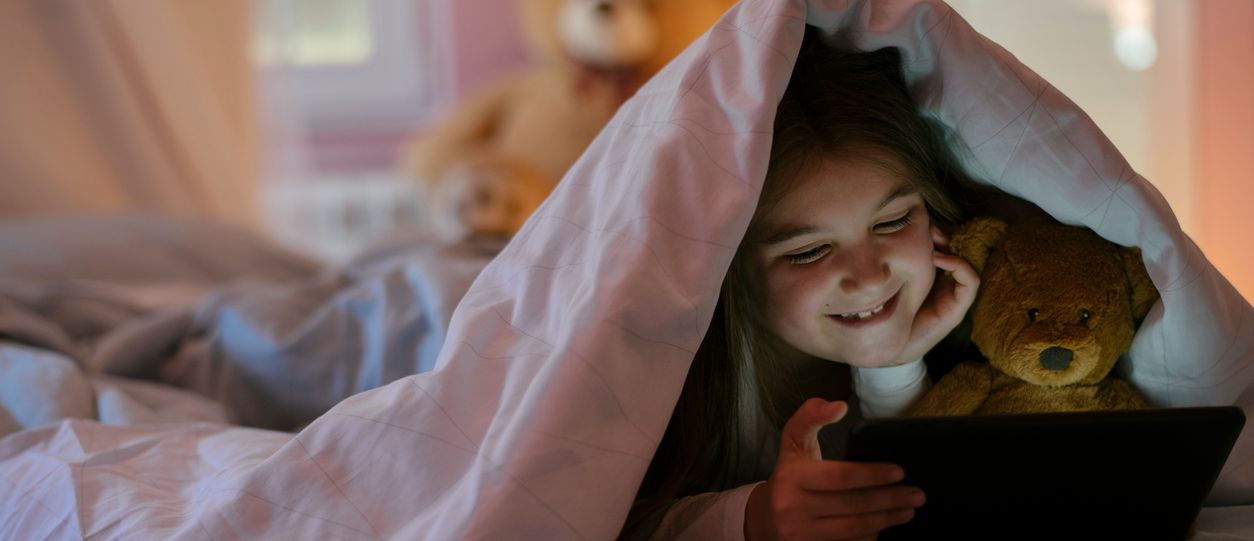 Reliability
Learn about how we provide safe, reliable service and the Battery Storage Pilot Program.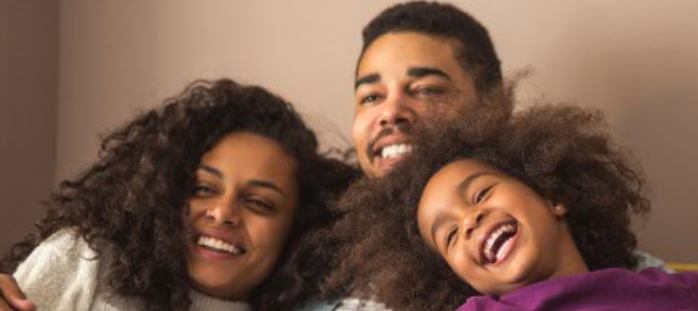 New Customer Experience
In the near future, we will be introducing a new Liberty My Account web portal. 
Learn More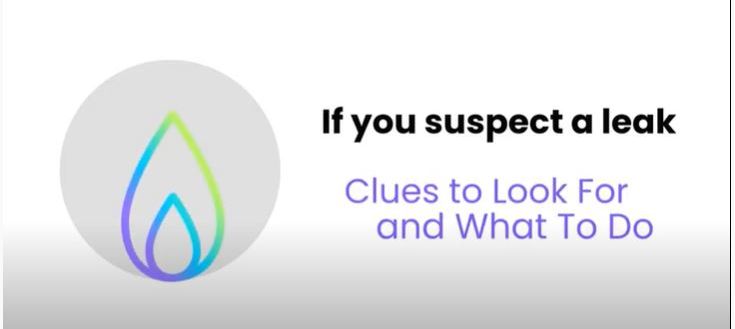 Gas Leak Info
Do you know what to do in the event of a gas leak? Click the link below to watch our animated video in English, Español or Français.
Emergencies
For emergencies call 1-855-349-9455
We strive to provide reliable service, but emergencies can happen at any time. Call us if you suspect a leak, outage, or other emergency.
We Are Social
Visit our Social Media pages below and stay connected!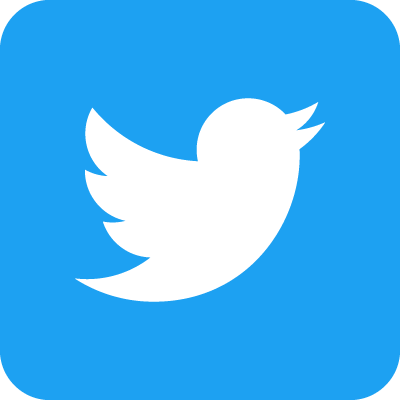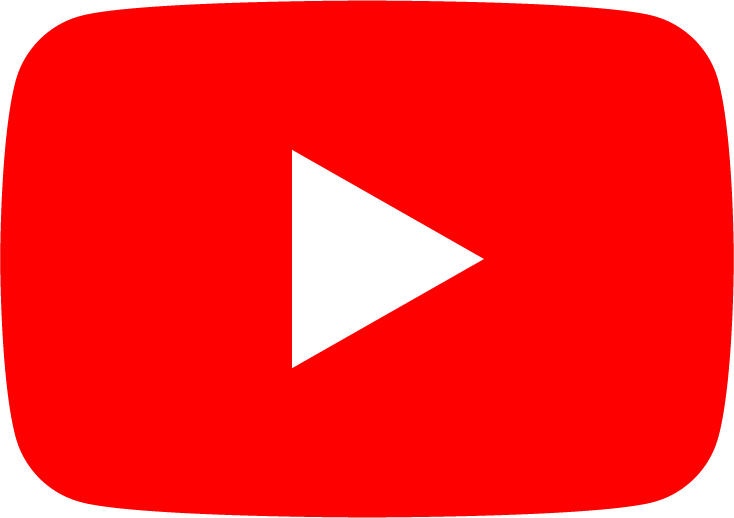 General Inquiries & Service Hours