Electric Savings Profiles - Residential - New Hampshire Electric - Liberty
Alstead Farmhouse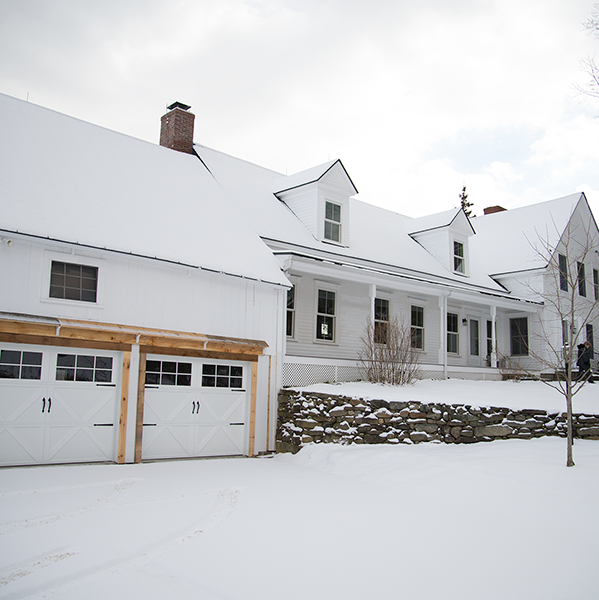 Bellows Construction takes an old farmhouse in Alstead and renovates it to the very strict ENERGY STAR homes standards.
Read Profile
Lebanon Housing Authority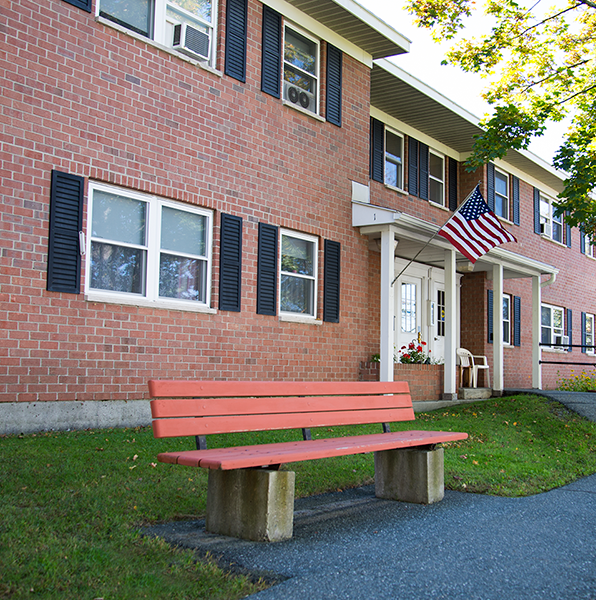 Nonprofit organization participates in Liberty Utilities' energy audit and receives a rebate equal to the cost of the project.
Read Profile
Stragnell Homestead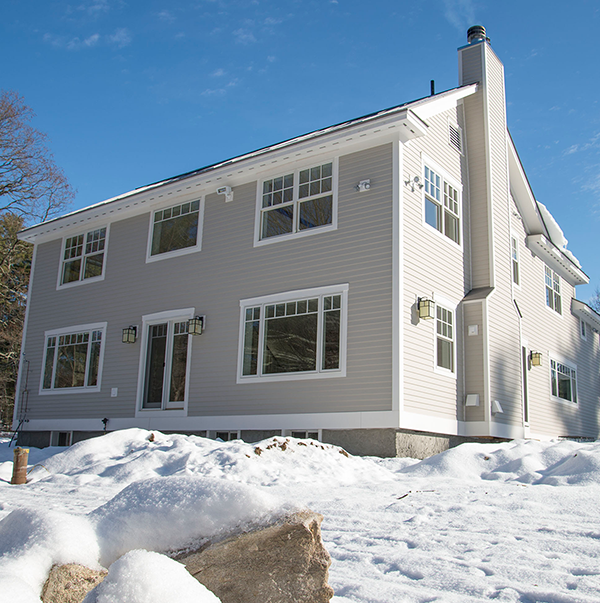 Canaan family transforms their 174 year old home to the ENERGY STAR standard and receives $5,634 in rebates.
Read Profile