We work hard to provide our customers with unparalleled, safe, and reliable service. Despite our best efforts to prevent outages, there are factors beyond our control, such as storms and heavy wind conditions, that will occasionally knock out power. Use the links below to view our outage map, or report an outage in your area.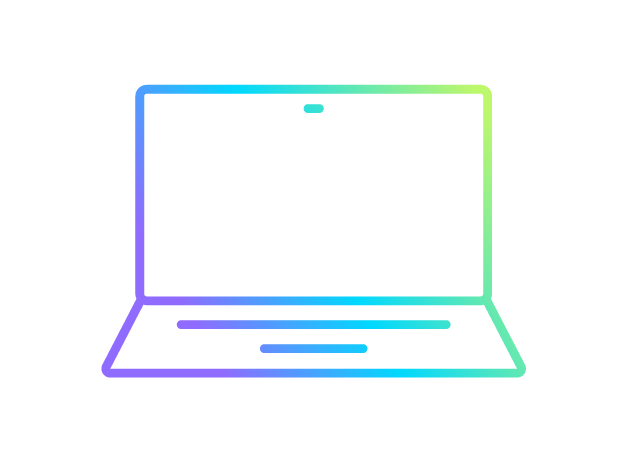 Report an outage online
Visit Liberty My Account to report an outage.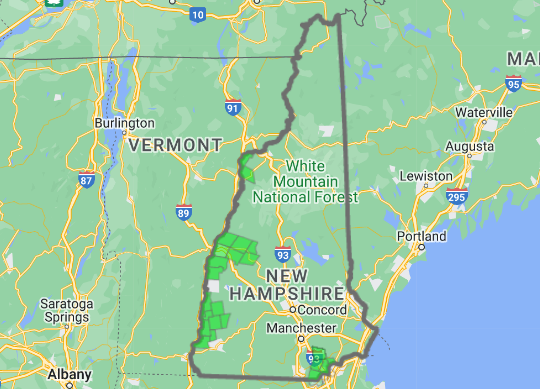 View outage map
Visit My Account to view our outage map. Check the status of a power outage, see how many individuals are affected, and obtain the estimated restoration time.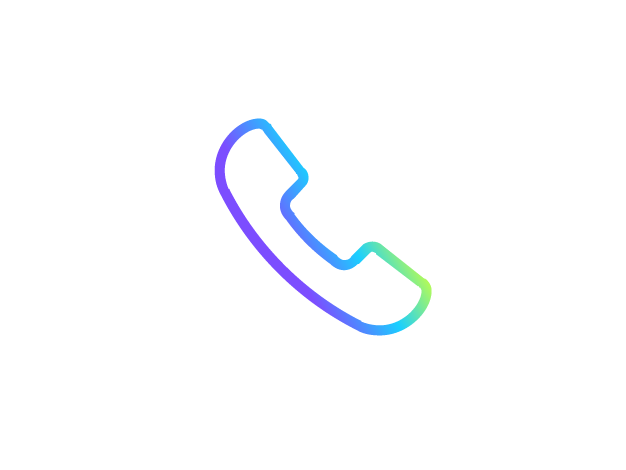 Report an outage by phone
Even if you are sure others in your area have notified us, the more information we have, the faster we can assess the situation and get the necessary crews on site.
Call 1-855-349-9455
What happens when the power goes out?
And how will I get it back?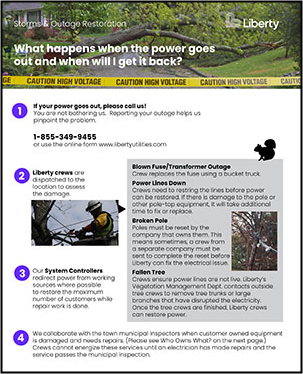 For more information and FAQs on how power is restored, click here.
Restoration process
Watch how Liberty works to restore power to our customers