Excess Flow Valve
---
An Excess Flow Valve (EFV) is a mechanical safety device installed inside a gas service line between the gas main in the street and the gas meter and is designed to minimize the flow of natural gas in the event of a service line break. A potential safety benefit is if an excavator accidentally digs up the gas service line, the valve would automatically minimize the flow of gas.
EFVs do not operate on all gas service lines and certain parameters may exist where installation of an EFV is not warranted. Many customers already have an EFV installed on their existing service line. If you are interested in getting an EFV installed on your property, we first need to determine if your gas service line is eligible.
Please contact us at 1-800-833-4200 or fill out the form below.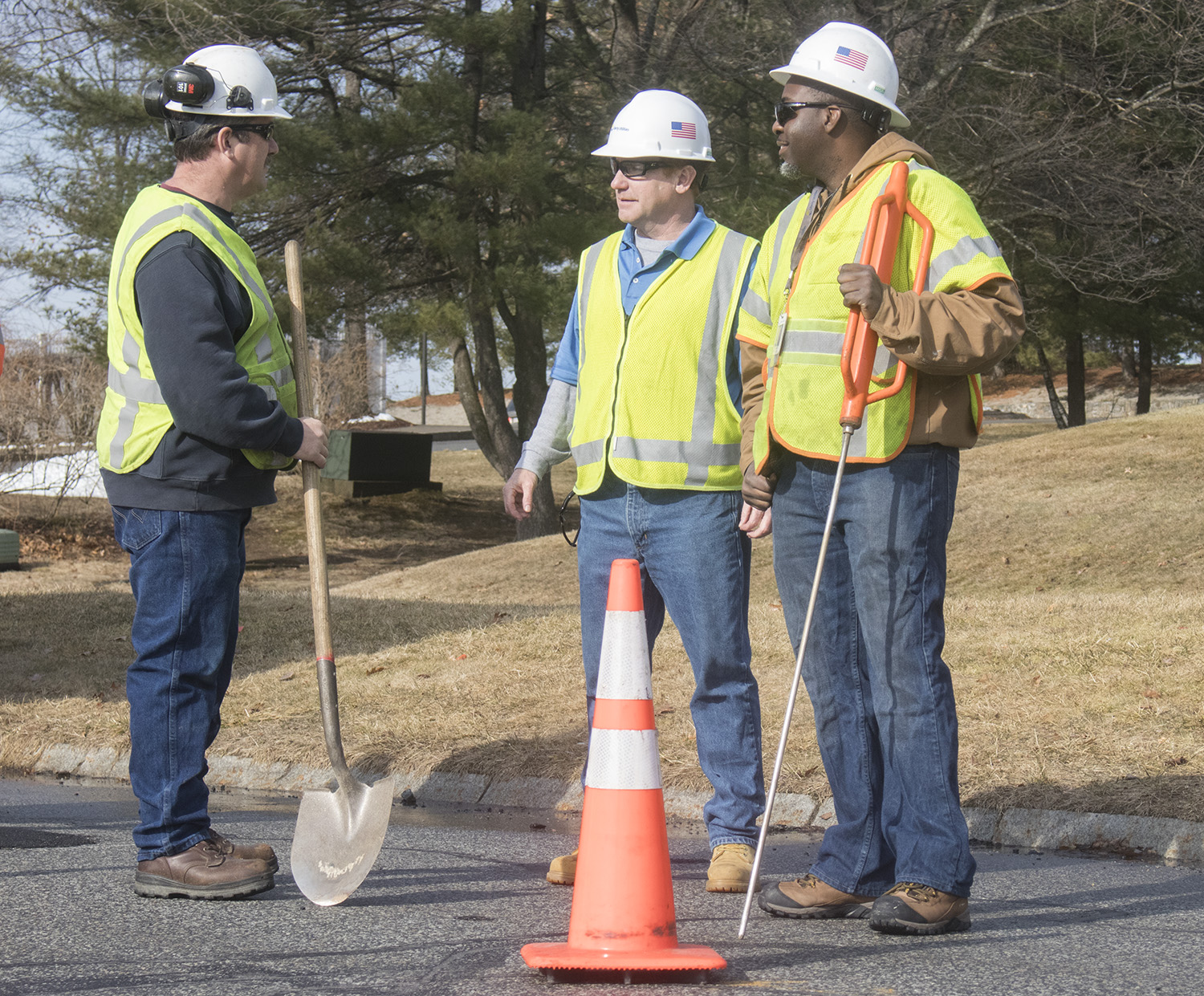 Installation requires a Dig Safe notification and excavation where the existing gas service line connects to the gas distribution main. This means that gas service will be interrupted to the customer for a brief period of time. The average standard cost of an EFV installation is estimated at $2,600, which will be covered by the utility in full. The installation of an EFV will be scheduled at a mutually agreeable date pending the approval of city permits and weather conditions.